Head of Systems and Infrastructure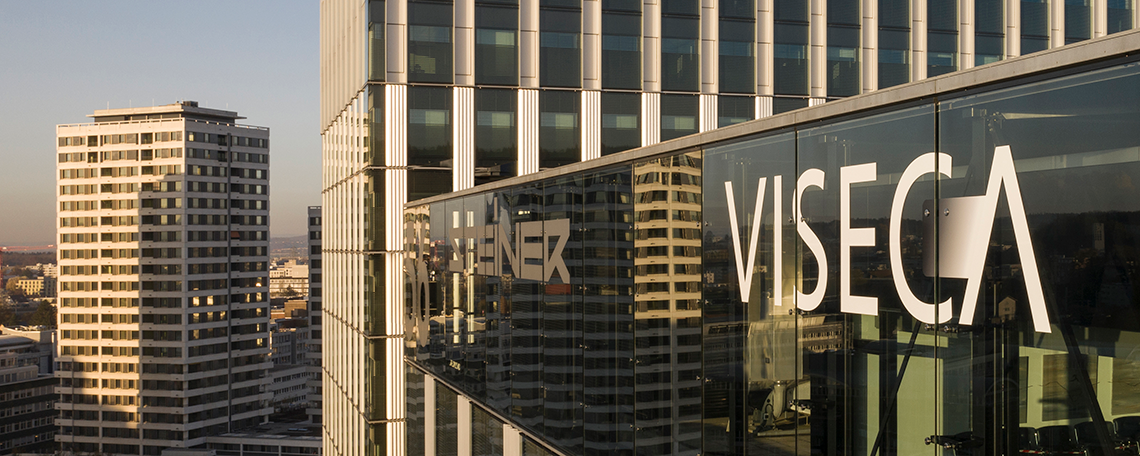 To strengthen our IT executive team, we are looking for you to start immediately or as agreed.
Aufgaben
Responsible at Viseca for all hardware infrastructure platforms, consisting of Hardware, Linux/ Windows Servers, Network, Storage, and Database environment, providing a 7x24h service.
Manages and ensures the resilient and efficient operation of Viseca's systems and infrastructure located in two data centers.
Actively participates in shaping the integration of cloud-technology services as part of a hybrid cloud operating model
Manages Viseca's Windows-based electronic Workplace, including the telephony system and ac-tive directory, and provides support to the end-users through the IT Service Desk.
Supports projects to provide necessary infrastructure elements.
Plans and executes necessary life cycle projects to ensure the infrastructure architecture and its components are up to date and remain future proof. Works closely with the IT Architects to further develop the infrastructure architecture.
Manages contractual relationships to external partners through which services are procured, as well as the contracts required to operate and develop Viseca's infrastructure.
Has full budget and contractual responsibility. Negotiates contracts supported by specialists from Procurement and Finance.
Ensures relevant processes, documentations, and controls are in place to ensure necessary compliance. Understands the associated risk background and develops according mitigation actions.
Manages a team of 38 people distributed over two locations, in Oerlikon (ZH) and Bedano (TI).
Is part of the IT Leadership team reporting to the CIO and works together with other teams across Viseca.
Profil
Technical Engineering Degree – preferred Polytechnical degree (MSc ETH).
Minimum of five years of "hands on experience" in a combination of 7x24h data center operations, and electronic workplace management. Experience in the Swiss Financial Services of advantage.
Had full budget responsibility, including contractual negotiation responsibility, before.
Good knowledge of relevant frameworks, such as ITIL, ISO 27x Series, or PCI-DSS, and their practical implementation.
Experience with Cloud computing/operations of a container platform (Kubernetes) is a plus.
Good analytical and conceptual thinking, with the ability to communicate at C-Level as well as at level of technical engineers.
Experience in leading teams over multiple locations. Willing to travel between the two locations.
Good written and verbal communication skills, with high level of personal integrity and customer focus.
English or German native speaker. Knowledge of Italian a big plus
Chancen
Viseca is a fast-growing company, transforming from a credit card company to a service provider for cashless payments. This job offers the possibility to be part of shaping the future of Viseca.
We offer a dynamic work environment with a modern and open company culture. With this, we offer the opportunity of balancing working from home and from the office. Our head office is in Zurich Oer-likon with another key location in Ticino.
Kontakt
Take part in our success story and apply online with your complete application documents directly to our recruiting partner skybris gmbh, Christian Cascetta (Managing Director), E-Mail
cascetta@skybris.ch
Mehr Informationen über die Viseca
Warum einen Job bei Viseca?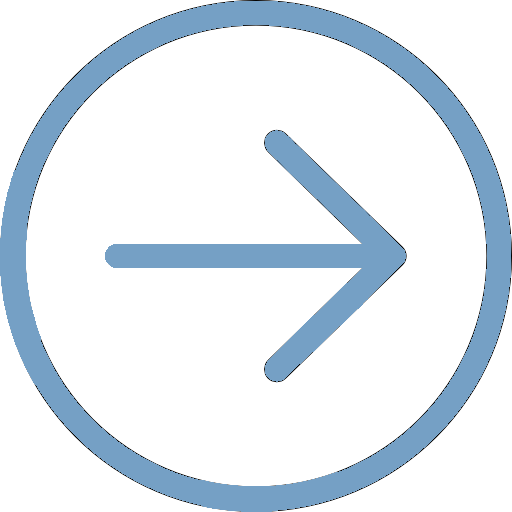 Bewerbungsprozess