IT Network Security Engineer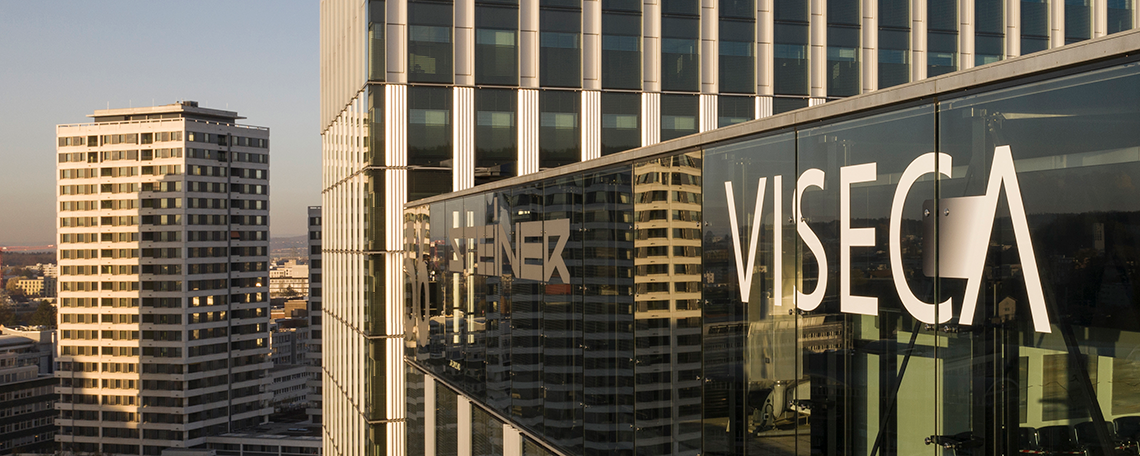 As Network department within Viseca, we support the business designing technical solutions according to the business needs, maintaining the infrastructure and evolving to better serve the company.
Are you passionate about helping our internal and external customers having availability and performance on their services? We are looking for a motivated team player to strengthen our team in Oerlikon (ZH)
Responsibilities
Manage the external network partner entitled to do changes on Viseca Network
Coordinate and actively participate to the incidents troubleshooting resolution and to the request's fulfillment
Contribute to the network architecture evolution
Propose technology improvements to better answer the business requirements
Manage the products lifecycle
Verify on a regular basis the status of the network asset inventory
Qualifications
Master's degree on network engineering or equivalent experience
More than 10 years of experience on network environments
Available for picket network support, one week per month
Good knowledge of the ITIL framework and familiarity with Agile
Experience in managing relevant non-technical stakeholders
Good communication and presentation skills
Experience on network design
General knowledge of standard protocols for fixed and mobile telephony
Good knowledge of WAN technologies (Frame Relay, ATM, access techniques xDSL and LAN/WLAN) and familiarity with SDN and ACI
Advanced experience of TCP/IP architecture.
Good knowledge of the most important IP routing and Multicast protocols (RIP, EIGRP, OSPF, IS-IS, BGP)
Data Center Network Knowledge (spine-leaf architecture, Cisco ACI, VxLan)
Experience on Cisco, Checkpoint and F5 devices
is added value
Good communication skills in English (Language used on a daily basis), knowledge of Italian and German is a considerable plus
Opportunities
At Viseca you will work in a dynamic and creative environment with good development opportunities. We maintain an open and uncomplicated culture and offer our employees extensive decision-making powers in addition to a thorough introduction, home office possibility, attractive employment conditions and progressive fringe benefits.
Contact
Viseca Payment Services SA, Patrick Grzinic, Human Resources Management
 
Take part in our success story and apply online with your complete application documents.
 

 
Maggiori informazioni su Viseca
Perché lavorare per Viseca Card Services?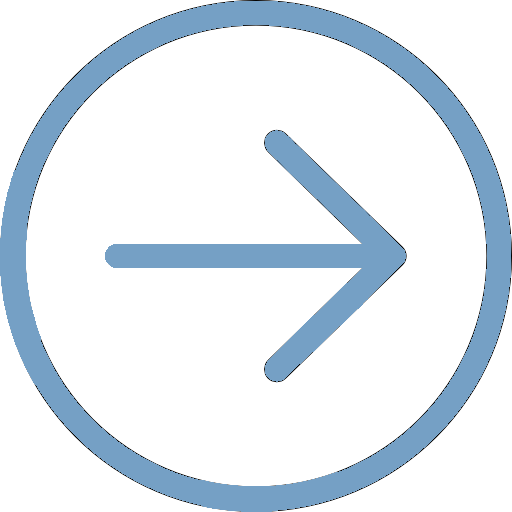 Come si svolge il processo di candidatura?