Solution Architect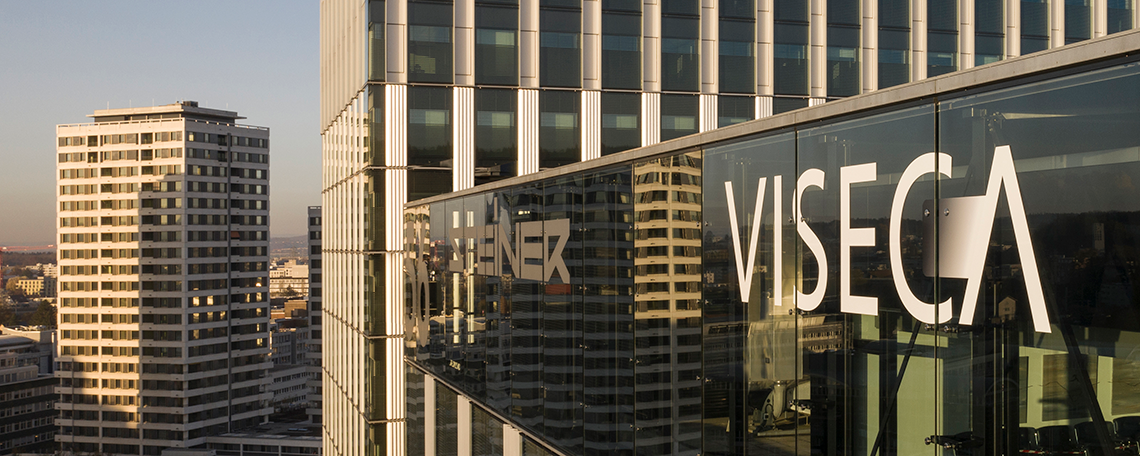 Would you like to be a pioneer in digital transformation and take the next step in your career? To strengthen our dynamic team in the IT Enterprise Architecture area, based in Zurich-Oerlikon and Bedano near Lugano, we are looking for a highly qualified and motivated personality - to start immediately or as agreed.
Responsibilities
Perform evaluation, design and analysis for the implementation of a solution architecture for specific business applications or technologies taking into account the enterprise business strategy, business capabilities, value-streams, business requirements and enterprise standards
Creates architectural designs to guide and contextualize solution development across products, services, projects and systems (including applications, technologies, processes and information)
Creates reference architectures focused on detailed design principles, decision points, detailed APIs, major systems and dependencies between business and IT
Manages and develops the architecture for a broader scope of projects or products, working closely with application architects that manage and design architecture for a single project, product or initiative
Analyzes the business-IT environment (run, grow and transform the business) to detect critical deficiencies, legacy and technical debt, and recommends solutions for improvement (systems of record, differentiation and innovation)
Cooperation with local teams in Bedano (TI) and Zurich-Oerlikon (ZH) as well as with external partners (Fintech)
Requirements
University degree (Bachelor in Computer Science, Mathematics or other scientific disciplines)
Several years of experience in the role as IT Solution Architect, ideally in the Swiss financial sector (Payment Solutions)
You are familiar and experienced in the use of architecture frameworks, especially with TOGAF and Zachman
You like to work agile (Scrum / Safe)
Proven experience with cloud, micro services, OpenAPI, CI / CD and container-based solutions
You understand how to express complex concepts in a way that is understandable to a non-technical audience
Italian and English spoken and written are mandatory and ideally you also have a good knowledge of German
The place of work can either be in Bedano or Zurich, with the flexibility to travel regularly to the other location
Opportunities
At Viseca you will work in a dynamic and creative environment with good development opportunities. We maintain an open and uncomplicated culture and offer our employees extensive decision-making powers in addition to a thorough introduction, home office possibility, attractive employment conditions and progressive fringe benefits.
Contatto
Viseca Payment Services SA, Maria Teresa Ebers, HR Management, Via Argine 5, 6930 Bedano

Take part in our success story and apply online with your complete application documents.




Mehr Informationen über die Viseca
Warum einen Job bei Viseca?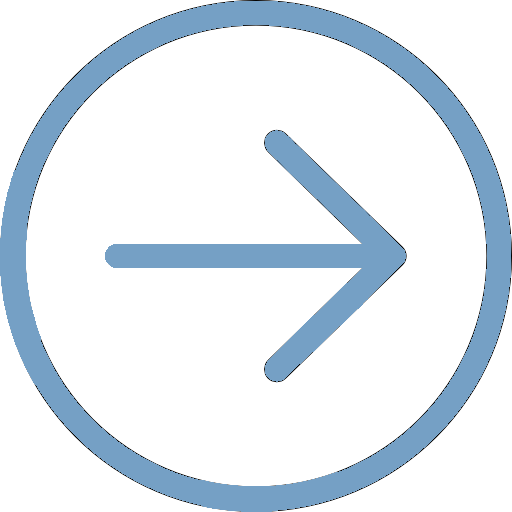 Bewerbungsprozess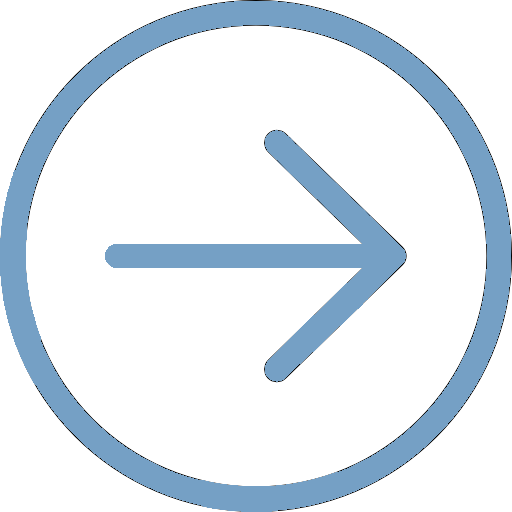 Zur Viseca Webseite