Solution Architect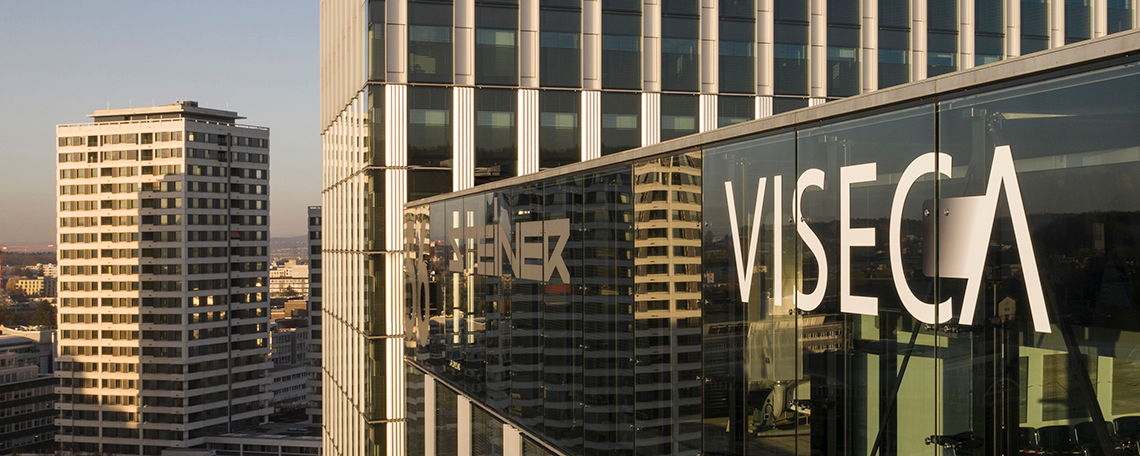 Would you like to be a pioneer in digital transformation? Are you passionate about innovative payment products? To strengthen our Enterprise Architecture & IT Solution Design team, based in Zürich and Bedano near Lugano, we are looking for a highly qualified and motivated personality - to start immediately or as agreed.
 
Responsibilities
In this role, you will work closely with internal specialists, product, and engineering teams, as well as with our peers at partner banks to design, build and constantly drive excellence in our cashless payment products with the help of technology.
You will advise and lead customer projects and architecture initiatives, gather and analyze requirements, design reference architectures and solutions, define standards, leverage existing assets, solve problems with code, infrastructure, integration, strategy, delivery, and operations.
Your key responsibilities are:
Architect compelling solutions which demonstrate significant and quantifiable value
Be a trusted technical advisor to customers and internal partners (located in Zurich and Bedano TI)
Build strong links with and work collaboratively with teams and project teams to ascertain holistic solutions, transition, and delivery
Bring the operational experience to bear to ensure the solution is deliverable at acceptable risk
Contribute to Viseca's IT strategy, and develop standards and roadmaps that match corporate vision and current and future technology development
Actively participates in project programs including strategic projects in payments and digitization
Support the requirements analysis and select the right solutions and technologies
Review and assess existing architectures, solutions, and project results
Document enterprise and system architectures, and prepare technical reports
Qualifications
Bachelor's or Master's degree in Engineering, Computer Science, or a related technical field
Experience working as a Solution- or Enterprise Architect or a related technical leadership role
You are familiar and experienced in the use of architecture frameworks, optimally TOGAF
You think well in processes and have experience in BPMN 2.0 and APIs
You like to work agile and know how to engage your stakeholders including management in Scaled Agile Framework (SAFe)
You are successful in expressing complex concepts in a way that is understandable to a non-technical audience
Strong communication skills in English plus ideally German and/or Italian
Opportunities
At Viseca you will work in a dynamic and creative environment with good development opportunities. We maintain an open and uncomplicated culture and offer our employees extensive decision-making powers in addition to a thorough introduction, home office possibility, attractive employment conditions and progressive fringe benefits.
Contact
Viseca Payment Services SA, Maria Teresa Ebers, HR Management, Via Argine 5, 6930 Bedano

Take part in our success story and apply online with your complete application documents.




 
Mehr Informationen über die Viseca
Warum einen Job bei Viseca?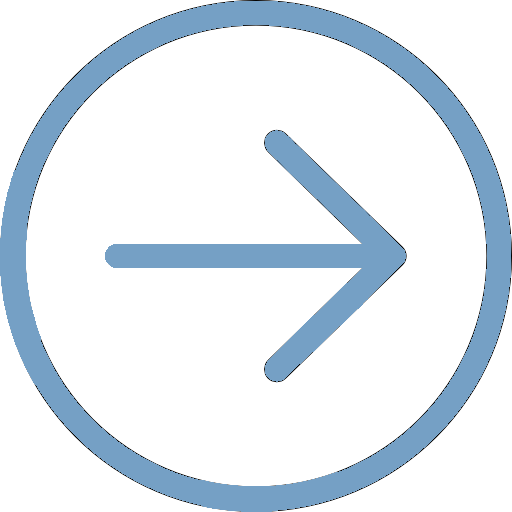 Bewerbungsprozess