Test Tool and Automation Engineer - 80-100%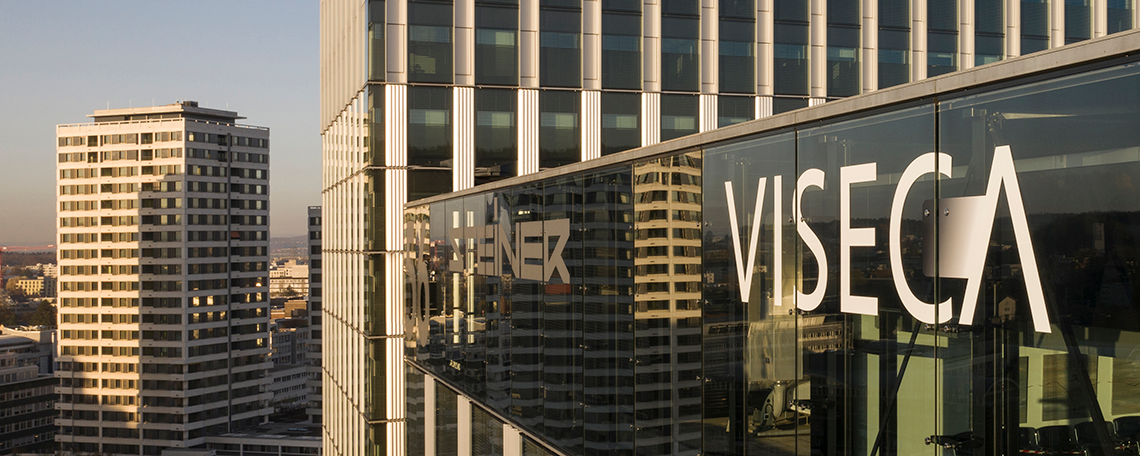 Do you also own the "quality assurance gene" in you? Does the challenge of positively influencing the quality of software from start to finish appeal to you? Do you like to work actively in interdisciplinary teams to contribute your technical and organizational expertise? Then we are looking for you as a technical expert with immediate effect or according to agreement with working location in Zurich or Bedano (Lugano)!
Responsibilities
Operation and maintenance of the test tools Tricentis Tosca, Jira XRay and Neoload
Operation and further development of in-house developed test tools and simulators
Coaching of the test automators in the use of Tosca
Further development of the automation strategy as well as the test tool chain
Optional collaboration and further development of the automated regression scenarios
Requirements
Completed education in an engineering profession, ideally computer science or comparable professional experience
More than 5 years of experience as a software tester or test engineer
Good knowledge of the architecture, operation and application of the test tools Tosca
Knowledge of the architecture and use of Xray and Neoload is an advantage
Good knowledge of various test procedures as well as test automation technologies
Generally interested in learning new technologies, test procedures and tools
High quality awareness as well as strong analytical and conceptual skills
Familiar with traditional and agile projects
Very good German and English language skills, both written and spoken; Italian language skills are an advantage
Financial and payment card industry knowledge is a plus
Opportunities
At Viseca you will work in a dynamic and creative environment with good development opportunities. We maintain an open and uncomplicated culture and offer our employees extensive decision-making powers in addition to a thorough introduction, home office possibility, attractive employment conditions and progressive fringe benefits.
Contact
Viseca Payment Services SA, Patrick Grzinic, Human Resources Management

Take part in our success story and apply online with your complete application documents.


 
Maggiori informazioni su Viseca
Perché lavorare per Viseca Card Services?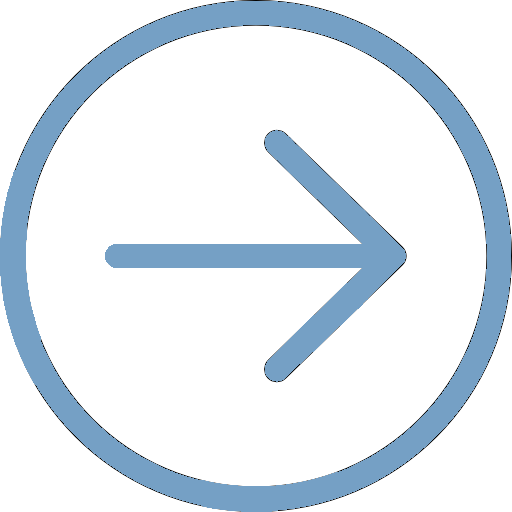 Come si svolge il processo di candidatura?